Do you want to be a part of the startup ecosystem?
Startup Armenia Foundation will help you connect, learn, win and 
have fun․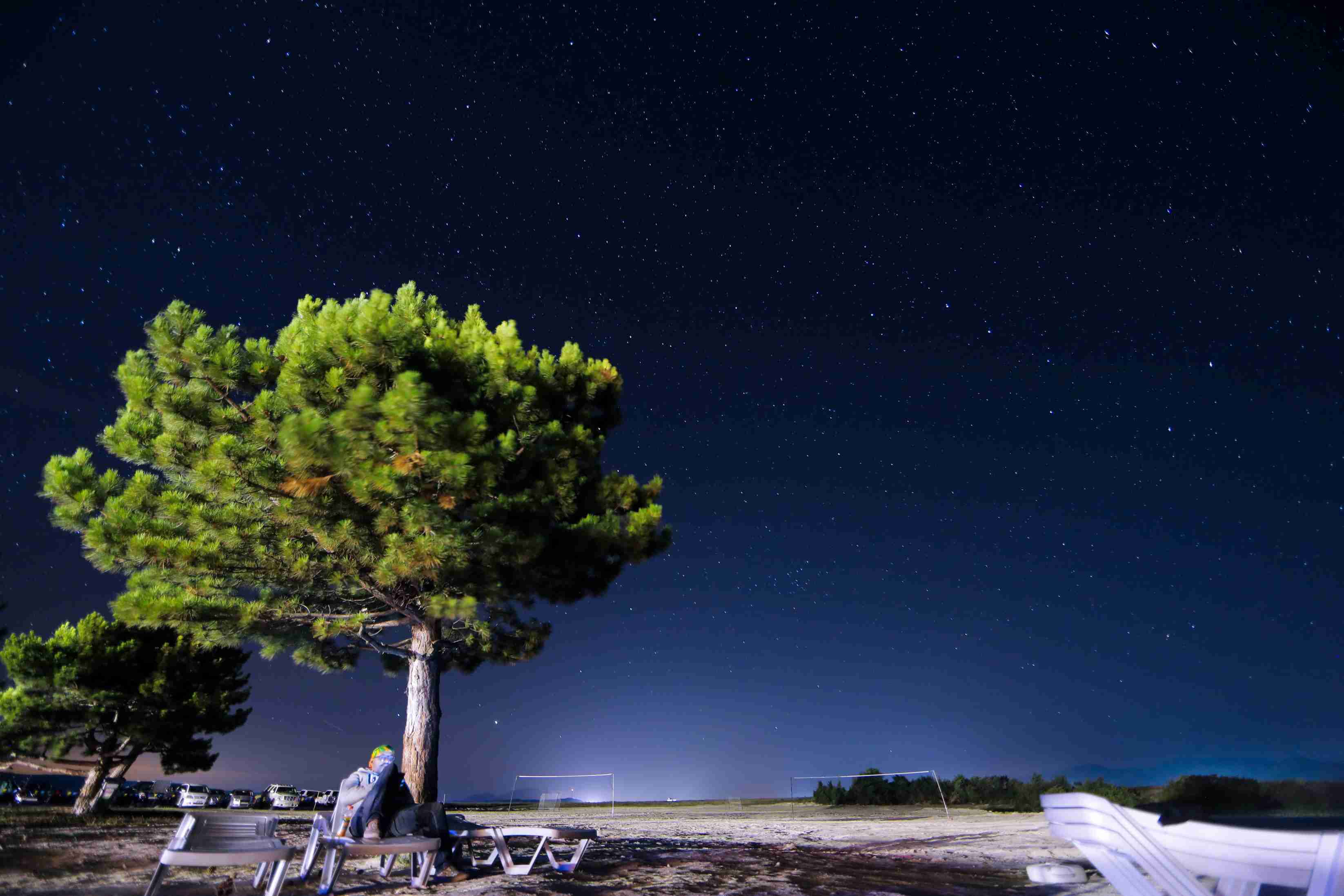 Collaboration is one of the vital principles of Startup Armenia Foundation's activity. Our projects could not have been implemented without the support of over 400 companies, that share our views and values.
One of the main objectives of Startup Armenia Foundation is helping startup teams gain footing, putting them on the right path of development. About 1000 startup teams have brought their ideas to life with the help of the Foundation.
Startup Armenia Foundation brings together like-minded people, unites them around common ideas. More than 30,000 creative, smart, and enthusiastic people have been engaged in our projects so far.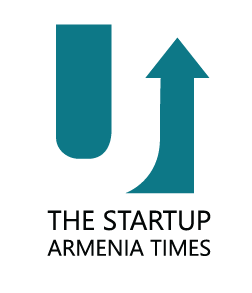 STARTUP ARMENIA TIMES
Startup Armenia Times is set to inform the public about the information-, technology-related events.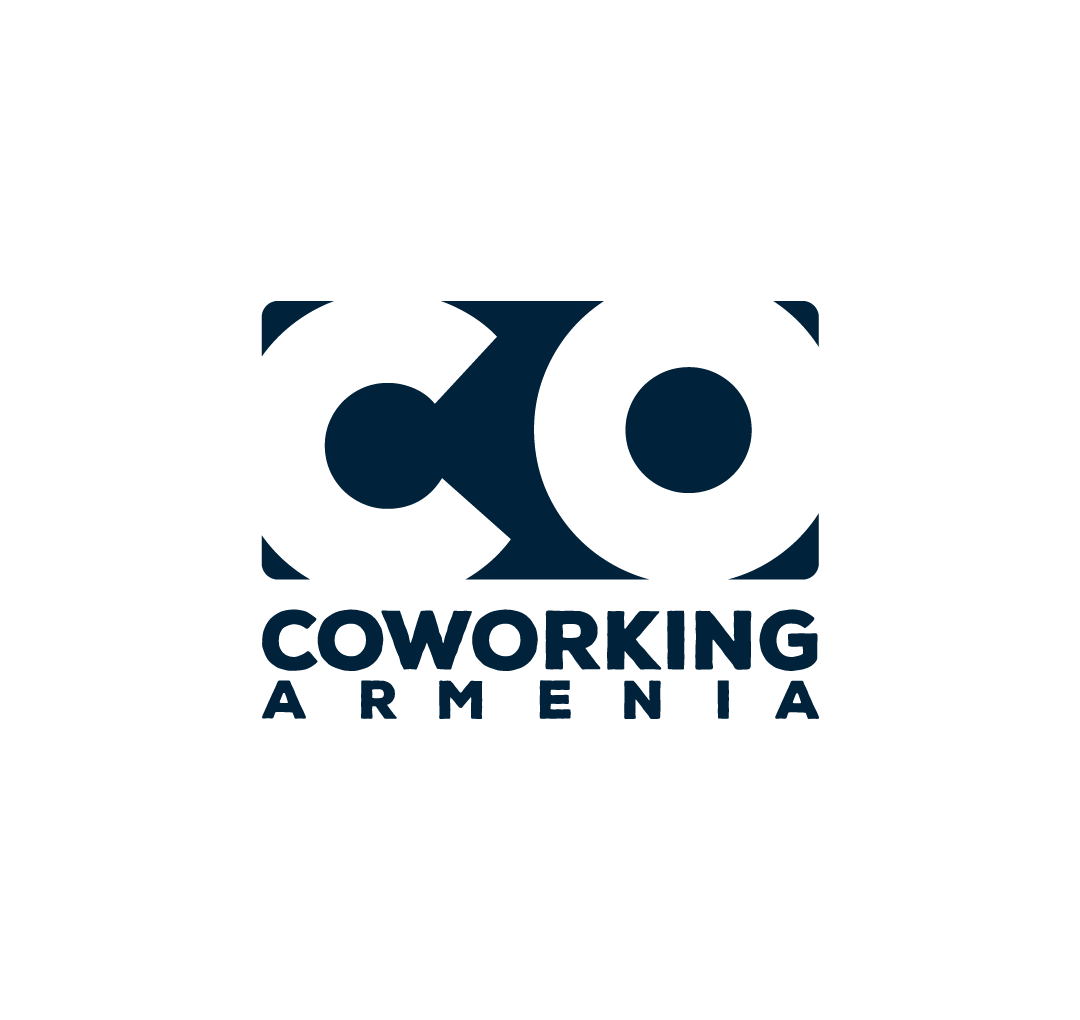 COWORKING ARMENIA
Coworking Space is where startuppers, freelancers, developers, designers have all the opportunities to cooperate, share their ideas and change the world.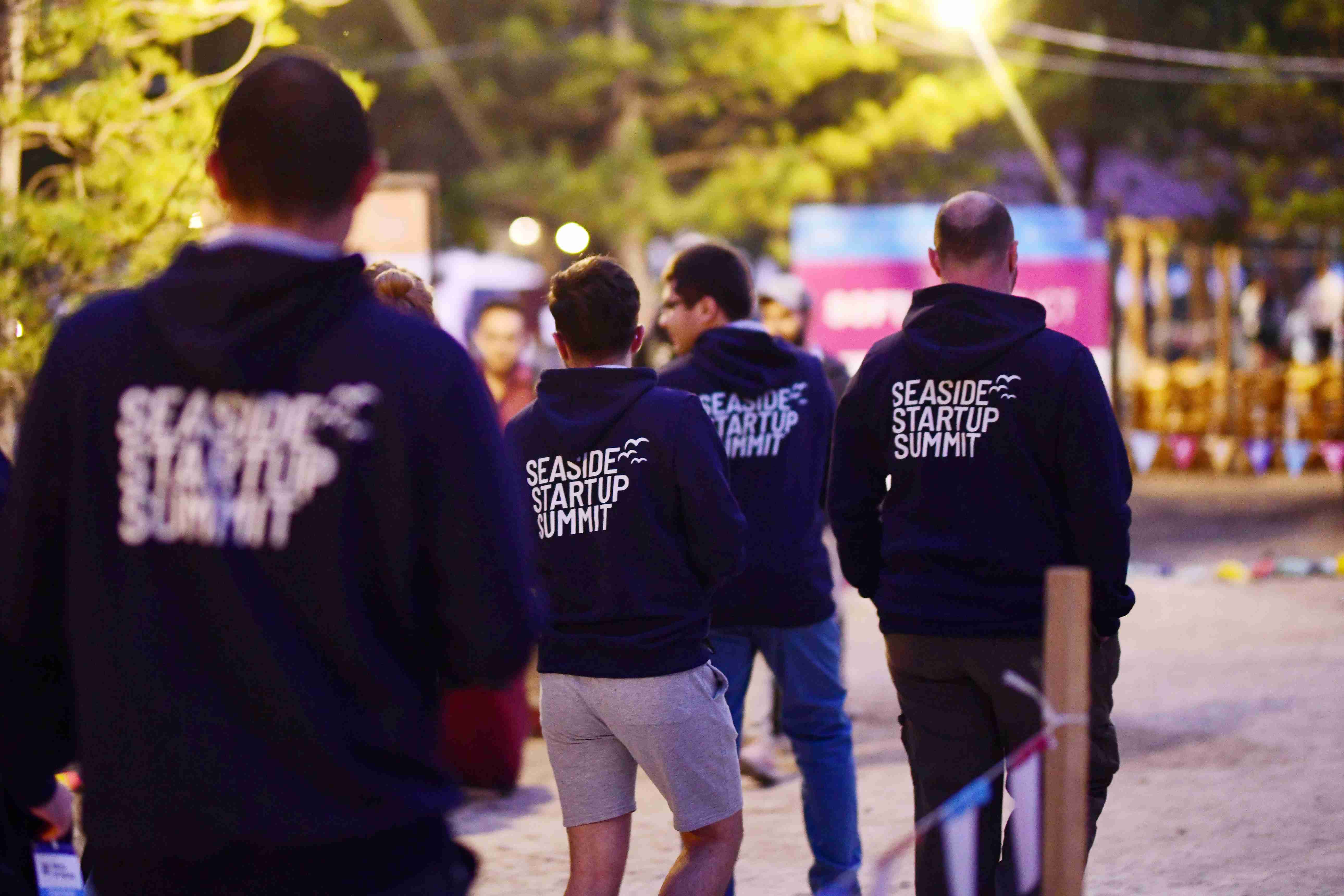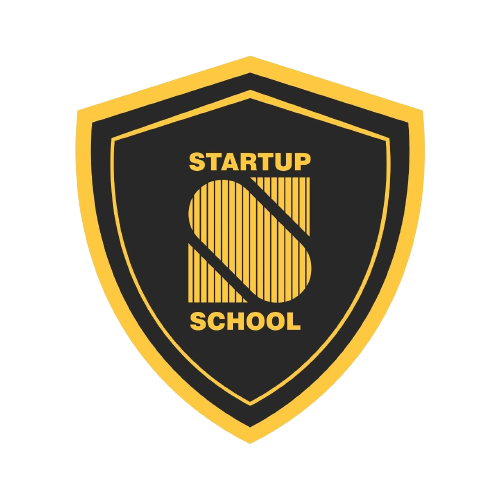 STARTUP SCHOOL
Startup School is an innovative business program that helps 9-17 years old teenagers learn the secrets of modern business and entrepreneurship, gain professional knowledge in the following fields and create their own startups as a result.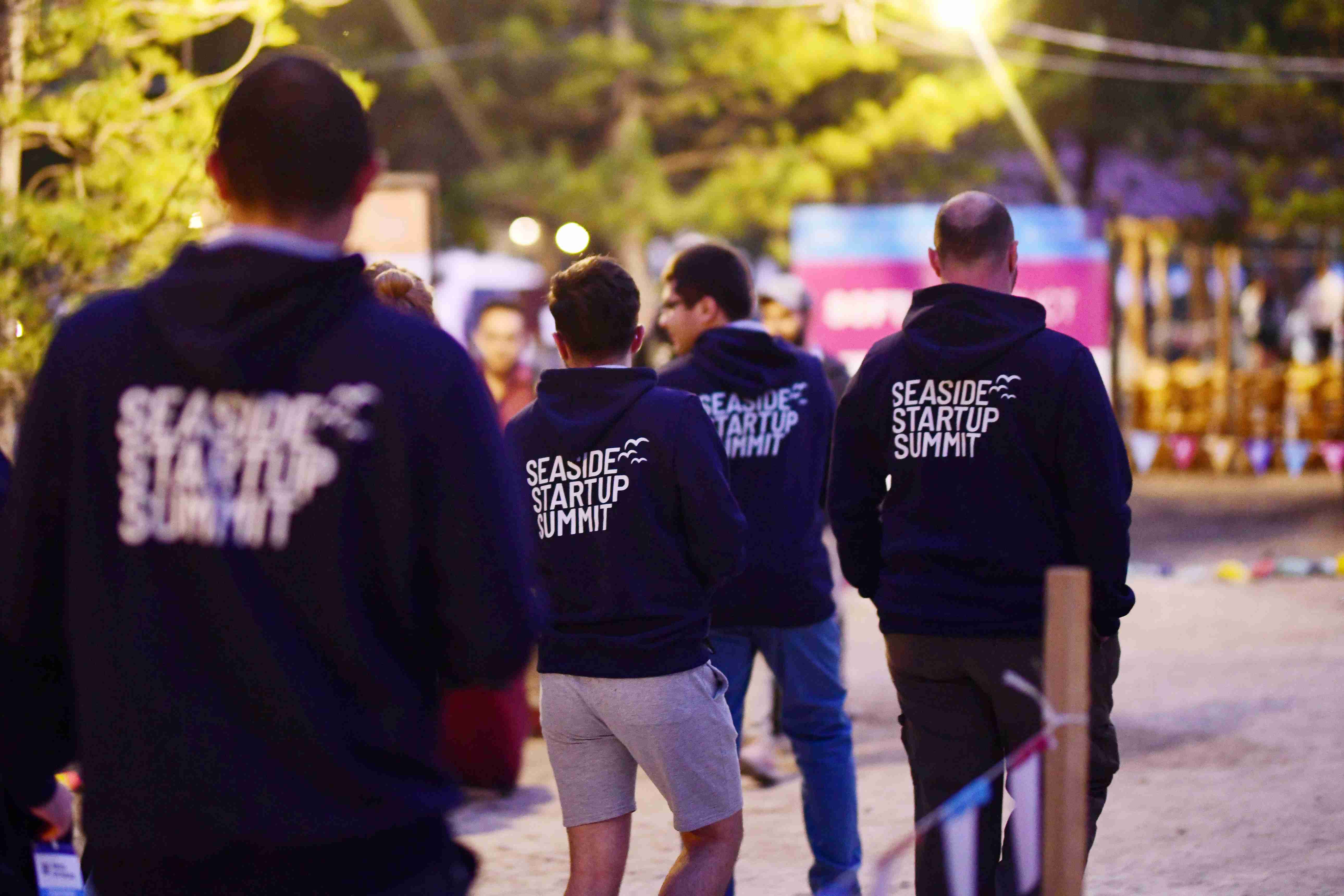 Established in March 2016 by a group of young and innovative startup enthusiasts, Startup Armenia Foundation is one of the key players in the startup ecosystem of Armenia. The main goal of the foundation is to contribute to the development of an innovation-driven, technology-based, and self-sustainable startup ecosystem. 
The mission of Startup Armenia Foundation is to support startups and founders at all stages of startup development (through ideation to incorporation); to help them to grow; to assist them in finding opportunities for development. 
To achieve its goals and mission the foundation has initiated a series of projects designed to support startups in different stages of development, as well as, periodically organized events, where startups have an opportunity to present their projects, get support from the foundation and integrate to the startup ecosystem.
We offer a wide variety of multifaceted services, all aimed at finding the best possible business scenarios for your startup. Withal, our major expertise lies in business consultancy, providing the customer with necessary experience, knowledge, and awareness, assisting them in solving even the most persistent business issues.
Startup Armenia Foundation provides support to startups, helping them generate income, develop mechanisms for further self-sufficience and increase in value.
We take special pride in the educational orientation of our Foundation. By actively working on bringing awareness to entrepreneurial practices, we strive to provide a reliable educational base, abundant with diverse, useful sources and content for people with different levels of business proficiency.
Aside from business consultancy and investment support, Startup Armenia Foundation is interested in startups that are looking for accelartion opportunities. In exchange for equity in the company, we can provide financial support during the early stages of its development. This way, the Foundation pledges its dedication to the economic development of the community and the promotion of the local startup ecosystem.
Due to conducting immediate business with startups from different spheres, Startup Armenia Foundation has immense experience of the startup ecosystem. Our accomplished employees and consultants will share their know-how and establish a creative, prolific environment for the startups to thrive in.